LIVE YOUR TRUE NATURE - IN FLOW OF LIFE THROUGH MENTALCOACHING WITH THETAHEALING®
WHEN THE CATERPILLAR THOUGHT ITS LIFE WAS OVER, IT BECAME A BEAUTIFUL BUTTERFLY.
Do you want to change your life and awaken your potential? Then be like a butterfly and use the power of metamorphosis!
Theta (7 – 4 Hz) are the waves of the subconscious, the optimal state of consciousness for our personality development. It has been proven that up to 90% of our experience is determined by our subconscious. By communicating with it, Thetahealing helps you as a meditation technique to dissolve blockages, trauma and disturbing beliefs. So you can come to terms with your past. We'll reprogram you! Stress can be quickly transformed from the inside out in the here and now. So you make quantum leaps and can experience yourself and your reality anew. You can understand the backgrounds, why things are happening in your life. Change yourself consciously and surf the waves of your life.
TRANSFORM TO THE CREATOR OF YOUR LIFE THROUGH MENTALCOACHING, CONNECT WITH YOUR NATURAL WISDOM AND LIVE YOUR LIFE IN FLOW!
CREATE A LIFE THAT YOU LOVE, THAT MEETS YOUR TRUTH!
With mental coaching it is possible to gently clear your inner ballast.
Ailments and blockages in your life can be dissolved in the depths of your energy system and transformed into a new shine. Because behind every wound your potential is hidden. Even if you don't see it yet, like the caterpillar that thought its life was over when it became a beautiful butterfly. ThetaHealing uses the principle of quantum healing, so you come into your potential as creator through mental work in order to create a life that corresponds to your nature. The seminar offer gives you the opportunity to become a Thetahealing practitioner. So you can work with yourself and your own clients in everyday life!
Open the doors of your heart to vitality, love, ease, happiness and flow!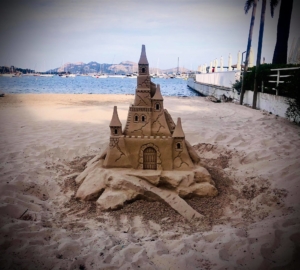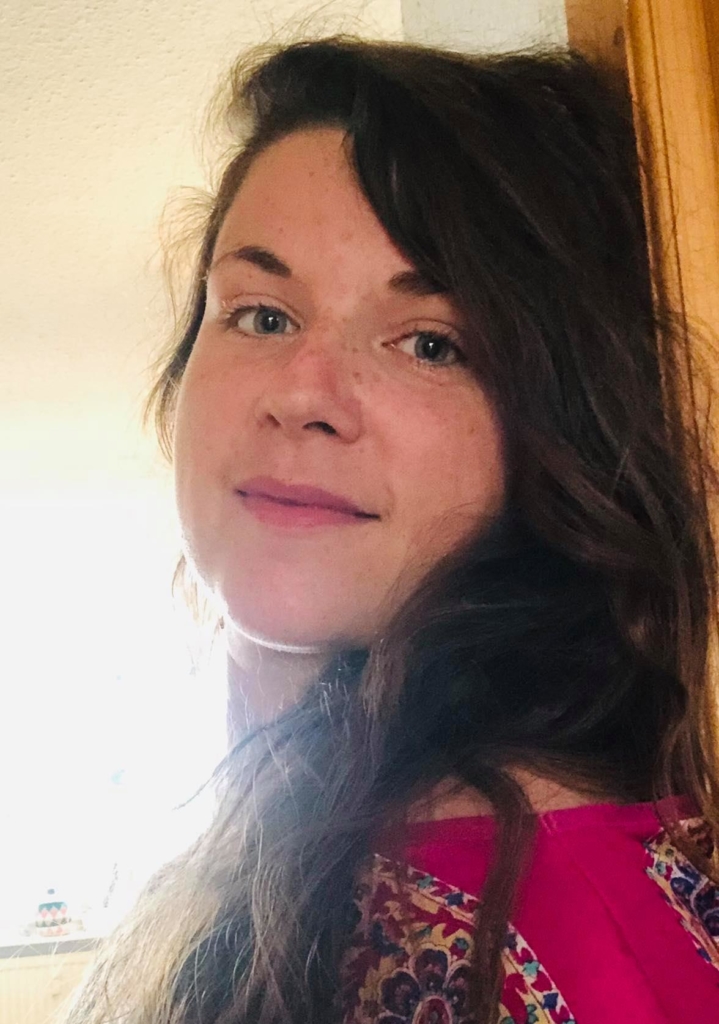 My name is Julia Buschmann, I am a certified ThetaHealer® and ThetaHealing teacher / instructor.
You can find my official ThetaHealing profile here: www.thetahealing.com
I am looking forward to getting to know you from the bottom of my heart. Together we bring you into your splendor, live your wisdom and be a pioneer of the new earth. Use your potential and create your life as an artistic masterpiece! Because it is time to live paradise on earth.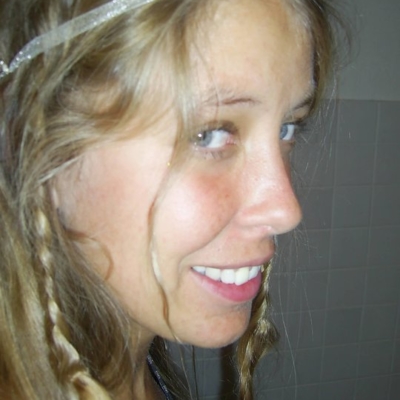 Annika Peper
Teacher
I am sooo happy that YOU do this here lovely Julie! Absolute heart recommendation to all 💜💜💜 Be there and learn to connect with the creators power and to find and dissolve deep-seated patterns and beliefs 💜💜💜
The magical Julia makes this very wonderful 💜 She has great knowledge and shares this in a light, loving and joyful way.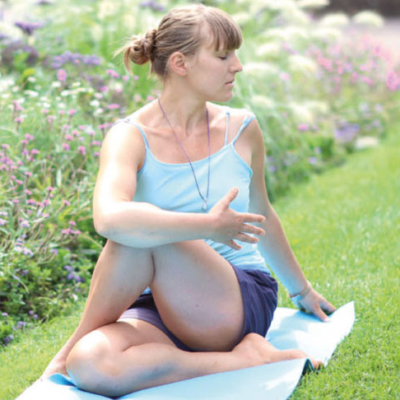 Silke Metzger, 31
Yoga teacher
Dear Julia, Thank you for the wonderful and beneficial Theta-Healing Session. Through your guidance, I was able to see past events as inner pictures, recognize correlations and trace my issue back to its roots, to dissolve it. Additionally, my old beliefs have been replaced by new ones. I received these as intuitive inspirations from the highest level.
Your Theta Healing meditations always give me the feeling of deep connection with the level of everything that is.
I would love to come back to you! Thank you & best wishes.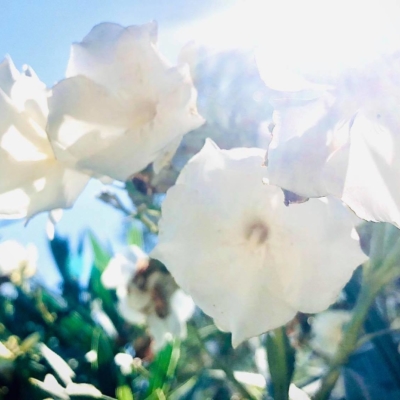 Elena, 26
Julia had a very pleasant and quiet way of handling, which quickly built up confidence. Also the questions she asked me in between, were appropriate and helped me to sense more accurate. Overall, our session was very pleasant and lightning for me!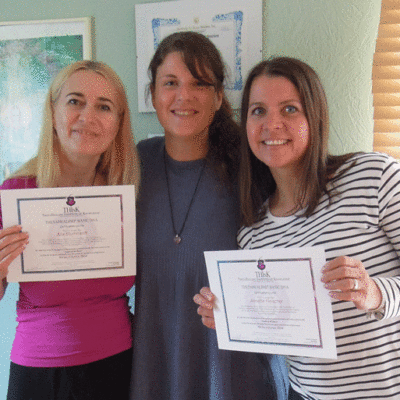 Annette
The seminar in Kassel was wonderfully guided by Julia in a nice atmosphere. Her joy and serenity helped me to believe in myself. Even after the seminar she is still available for any kind of questions with her support. I still practice and can say in conclusion – ThetaHealing is a great tool and really fun!
Copyrights
Julia Buschmann
Indigo Sun