Report of experience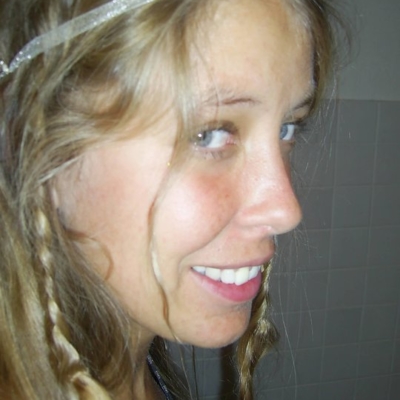 Annika Peper
Teacher
I am sooo happy that YOU do this here lovely Julie! Absolute heart recommendation to all 💜💜💜 Be there and learn to connect with the creators power and to find and dissolve deep-seated patterns and beliefs 💜💜💜
The magical Julia makes this very wonderful 💜 She has great knowledge and shares this in a light, loving and joyful way.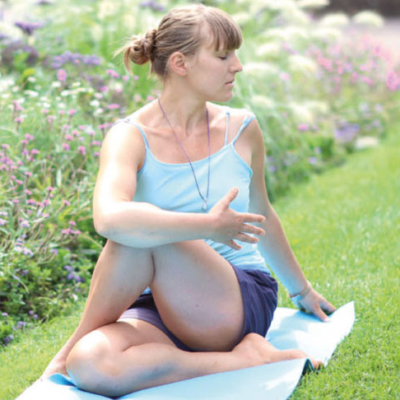 Silke Metzger, 31
Yoga teacher
Dear Julia, Thank you for the wonderful and beneficial Theta-Healing Session. Through your guidance, I was able to see past events as inner pictures, recognize correlations and trace my issue back to its roots, to dissolve it. Additionally, my old beliefs have been replaced by new ones. I received these as intuitive inspirations from the highest level.
Your Theta Healing meditations always give me the feeling of deep connection with the level of everything that is.
I would love to come back to you! Thank you & best wishes.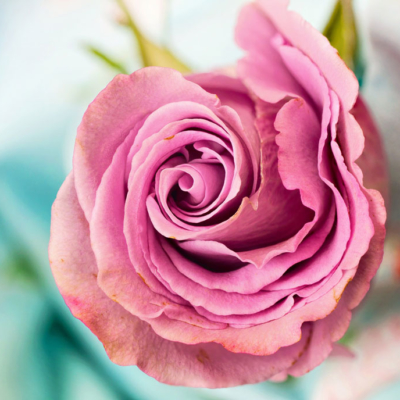 Elena, 26
Julia had a very pleasant and quiet way of handling, which quickly built up confidence. Also the questions she asked me in between, were appropriate and helped me to sense more accurate. Overall, our session was very pleasant and lightning for me!
Annette
The seminar in Kassel was wonderfully guided by Julia in a nice atmosphere. Her joy and serenity helped me to believe in myself. Even after the seminar she is still available for any kind of questions with her support. I still practice and can say in conclusion – ThetaHealing is a great tool and really fun!
Copyrights
Julia Buschmann
Indigo Sun