Create a Happier Healthier You
Simple ways to enjoy a healthy diet
Discover More
Your Way to Be Awesome
Health and Fitness Coaching
Discover More
Experience the Best Workout
Humanly possible
Discover More
Meet my fitness programs
FOR BEST WELLNESS
Send me an email with a few words about what you are looking to achieve and I will help you to choose the course that suits your goals and physical abilities.
Last Videos
FITNESS AND NUTRITION
Your Best Reviews
Julia does a wonderful job in connection with the pure energy of the creator, both as a thetahealer and teacher and as an intuitive healer. In my opinion, her absolute speciality is past lives and karma, which affects and blocks us in this life today. Regardless of the topic, she receives such clear information and impulses that it is just fun to surrender myself to letting go the old b * shit, to live in the here and now and to create what I really want! Very powerful work. I can definitely recommend it!
I am sooo happy that YOU do this here lovely Julie! 
Absolute heart recommendation to all!
Be there and learn to connect with the creators power and to find and dissolve deep-seated patterns 
and beliefs. The magical Julia makes this very wonderful. She has great knowledge and shares this in a light,
loving and joyful way.



The seminar in Kassel was wonderfully guided by Julia in a nice atmosphere. Her joy and serenity helped me to believe in myself. Even after the seminar she is still available for any kind of questions with her support. I still practice and can say in conclusion – ThetaHealing is a great tool and really fun!
Latest From The Blog
HEALTHY TIPS AND EVENTS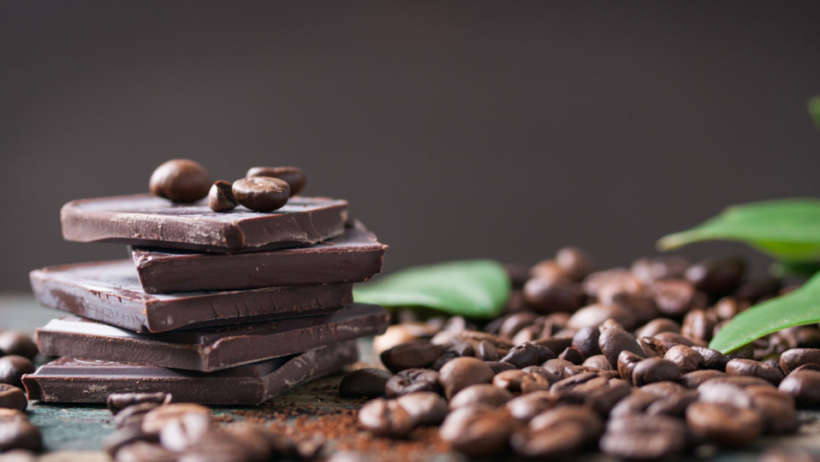 The ceremonies will take place on different topics and will be accompanied by ThetaHealing and other energy medicine. You are gently guided into a magical inside journey.