Diese Veranstaltung hat bereits stattgefunden.
Theta-kakao Zeremonie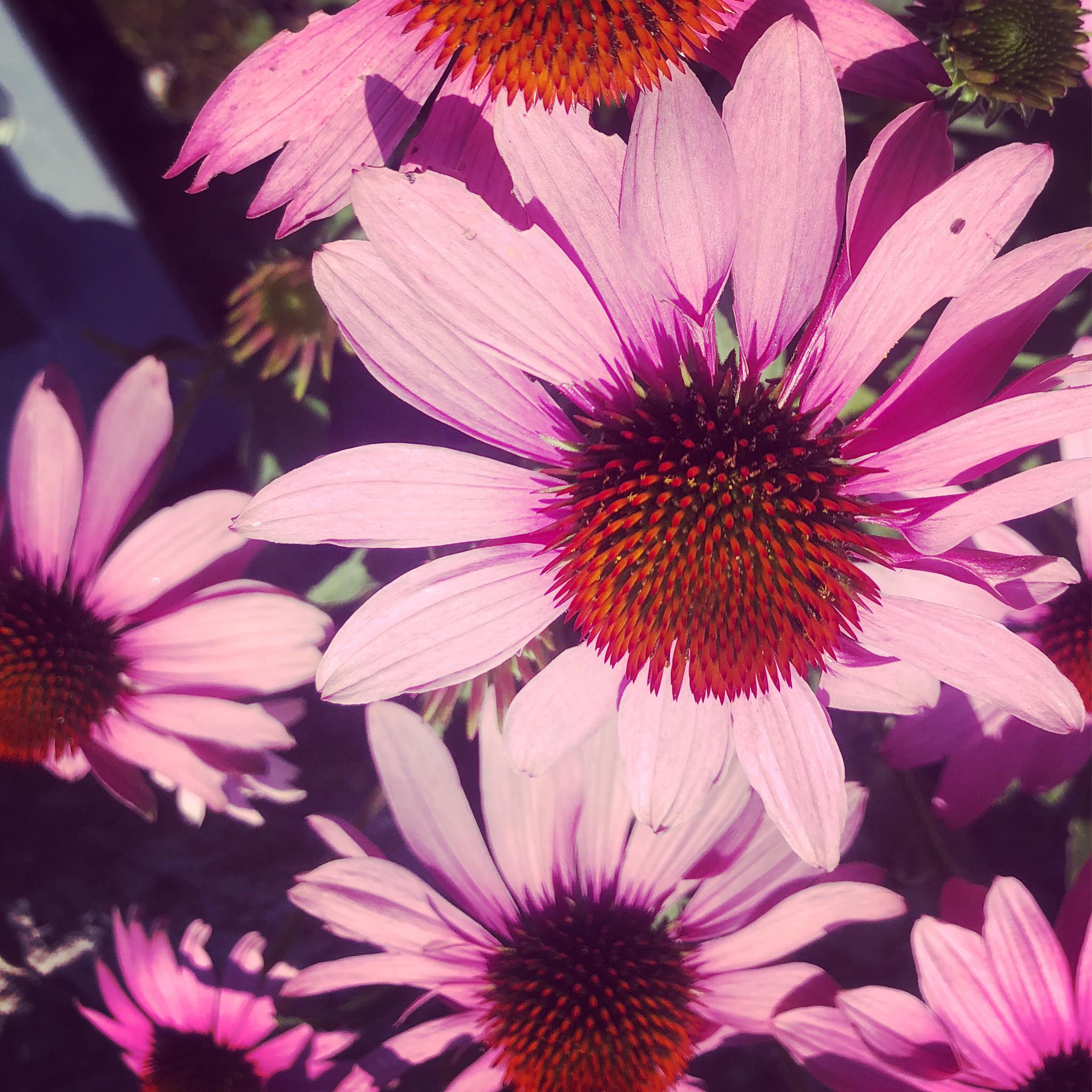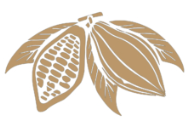 Indigene Herz-Medizin
:
KAKAO ALS HEILPLANZE
Kakao wird als "the food for the shift" bezeichnet. Roher Kakao für den zeremoniellen Gebrauch enthält als Heilpflanze ein hohes spirituelles Potenzial und hilft beim Wachstum der Seele und beim Lösen von Blockaden im Alltag. Die Heilpflanze wurde von Schamanen in der Vergangenheit und Gegenwart als magisches Hilfsmittel verwendet, um Menschen zu helfen, mehr Liebe in ihrem Leben zu erfahren und sich mit ihrem Potenzial zu verbinden, wieder zu fühlen und ihre Sinne zu öffnen. Kakao bringt dich wieder in Harmonie mit der Welt und dir selbst somit zurück in den energetischen Fluss des Lebens. Kakaobohnen sind auch echtes "Superfood", sie enthalten viele wertvolle Nährstoffe und Antioxidantien. Kakao ist eine sanfte Heilpflanze und hat keine psychedelische Wirkung, sondern ist eine herzöffnende Medizin und entfaltet ihr volles Potenzial im gemeinschaftlichen, zeremoniellen Gebrauch. Durch Meditation, Energiearbeit, gemeinsames Singen, Tönen und Tanzen wird eine klärende und befreiende Energie erzeugt.
NAch einer indigenen mythe, wird gesagt: "whenever the balance between man and nature is threatened, the spirit of cacao comes out of the rainforest, to open the hearts of men and return the planet to a state of harmony."
Magic of Kakao & Thetahealing

®
:
AWAKENING OF THE DIVINE
Die Zeremonien finden zu unterschiedlichen Themen statt und werden hauptsächlich von ThetaHealing und weiterer Energiemedizin begleitet. Tauche tief in die Theta-Gehirnwelle ein, einen Zustand tiefer Entspannung. Du wirst sanft in eine magische Reise nach innen geführt. Begleitet von deiner Intention kannst du deine gegenwärtigen Lebensthemen auf der emotionalen Ebene, in deinem Herzen, bearbeiten. Die Verbindung als Kreis in der Zeremonie wird neue Tiefen zwischenmenschlicher Verbindung eröffnen. Gemeinsam schaffen wir einen sicheren Raum, in dem alle Gefühle ganz da sein können und verbinden uns mit der intuitiven Welt. Du erhältst Impulse aus der Theta-Ebene für dein Energiesystem und erlebst die transformierende Kraft des Kakao-Spirits.
Lasse dich von der Magie einer uralten, indigenen Heilpflanze verzaubern! Deren Spirit uns, wie eine großartige Mutter, sanft in unseren Herzen wiegt.
*Als Vorbereitung ist es wichtig vor den Zeremonien wenig und leicht zu essen oder zu Fasten. Auf tierische Nahrungsmittel, sowie Zucker, Salz, Öl und vor allem Koffein sollte zur vollen Wirkungskraft der Heilpflanze verzichtet werden.
Preparing raw kakao
For online kakao ceremonies, you will get your portion of kako via post. Here you find the discription how to prepare your kakao for our magical online circle.
Zutaten
33 to 42

g

raw kakao powder

150

ml

water

1

dash

cinamon or Vanilla

optional

1

dash

chilli or cayenne pepper

optional

1/2

TL

honey
Anleitungen
Slowly heat the kakao powder in the water, make sure that the liquid never boils, max. 70°, otherwise valuable ingredients would suffer.

Slowly stir in the kakao until it has dissolved.

You can also take oat milk or rice milk instead of water. If you want to make it creamy, just take a milk frother.