Surf the waves of your life!
To free yourself from burdens and find trust in yourself. So you can make your dreams come true. Open the doors of your heart for vitality, happiness, love, lightness and joie de vivre.
Say YES to your wonderful being and life!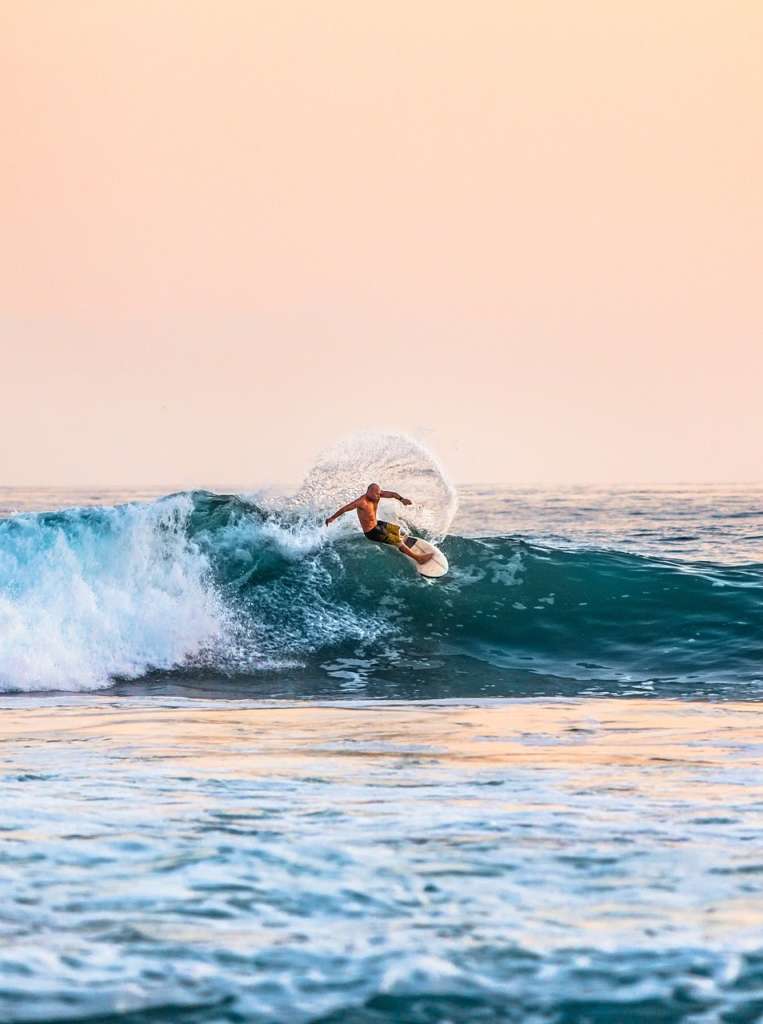 Procedure of an individual session
THETAHEALING® KNOWLEDGE
At the beginning of each session, I will ask you what you want to change in your life. I will give you my full attention as you talk about your concerns and your life story. Together we go on a research trip to track down your issues and blockages. Speaking things out while someone is listening carefully is relieving.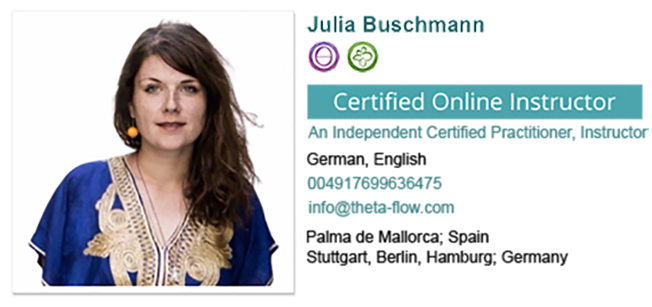 Pricing
I AM LOOKING FORWARD TO YOU!
*This form of life support does not replace the visit and the diagnosis of a doctor or naturopath. Mentalcoaching supports the processing of Causes of illness and negative feelings in the depths of the energy system. Physical complaints however, need additional medical care.
Please note: The dates are binding.
Personal / Zoom / Phone
5-hr Private Sessions Paket
Personal / zoom / Phone
15-hr Private Sessions Paket