Submit To Receive free Files!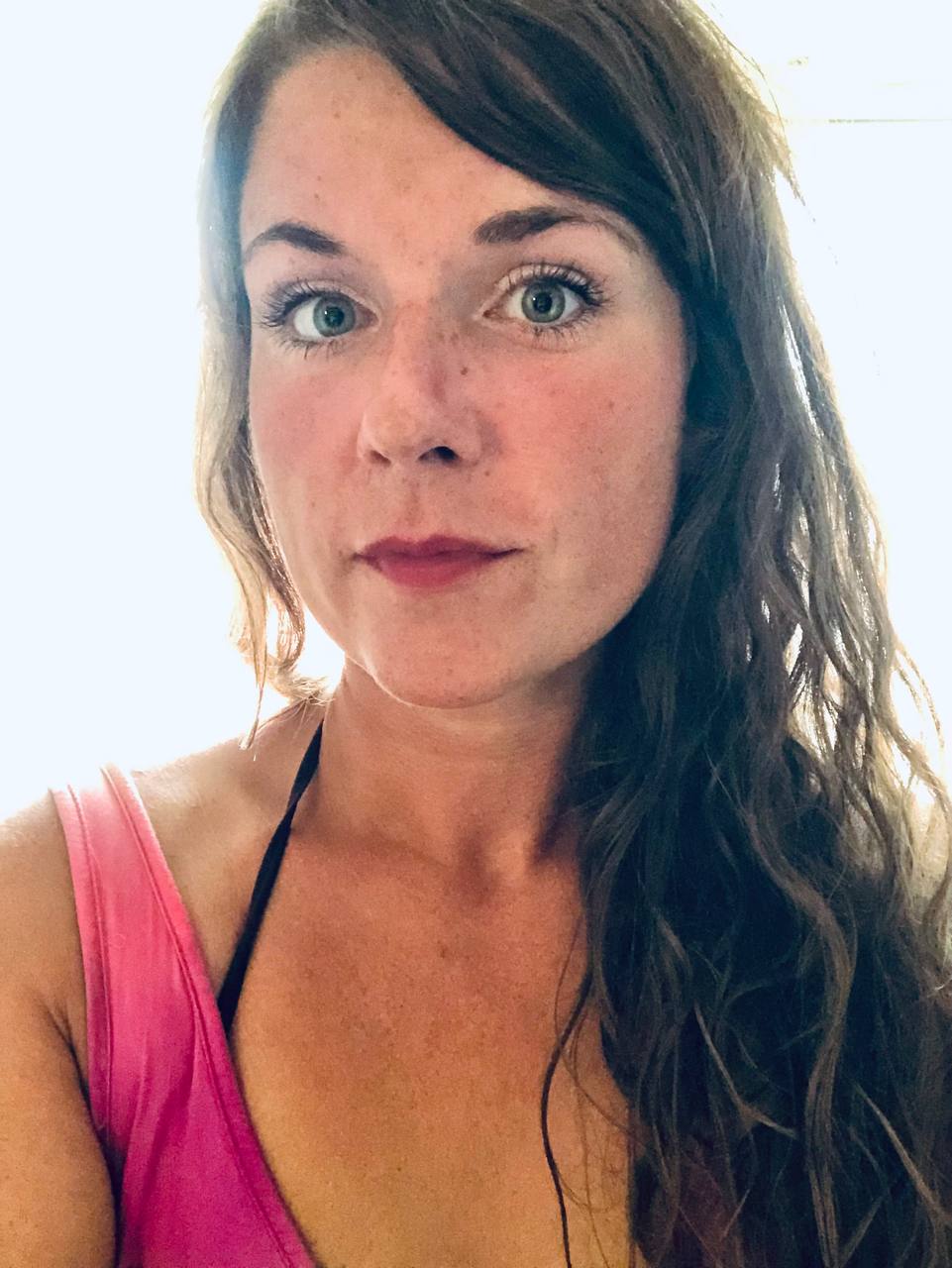 Thetahealing® Meditation
SURF THE WAVES OF YOUR LIFE!
Theta (7 – 4 Hz) are the waves of the subconscious, the optimal state of consciousness for our personality development. It has been proven that up to 90% of our experience is determined by our subconscious. By communicating with it, Thetahealing helps you as a meditation technique to come into a state of deep relaxation to dissolve blockages, trauma and disturbing beliefs. So you can easily experience and learn self-healing. Make quantum leaps and re-experience your reality. Understand why things happen in your life. Change consciously and surf the waves of your life.
It is my great pleasure to accompany you on your path.
Working with the subconscious mind
The seminar offer gives you the opportunity to become a Thetahealing practitioner
Learn tools and techniques to mentally work with yourself and your clients. Thetahealing seminars help you to consciously experience your life as a creator, connect with your natural wisdom and the healer within you. Let the magic happen!
Book your individual session
Selflove Videos
CREATE YOUR MASTERPIECE OF LIFE. With the Thetahealing® technique!
Testimonials
Julia does a wonderful job in connection with the pure energy of the creator, both as a thetahealer and teacher and as an intuitive healer. In my opinion, her absolute speciality is past lives and karma, which affects and blocks us in this life today. Regardless of the topic, she receives such clear information and impulses that it is just fun to surrender myself to letting go the old b * shit, to live in the here and now and to create what I really want! Very powerful work. I can definitely recommend it!
Julia had a very pleasant and quiet way of handling, which quickly built up confidence. Also the questions she asked me in between, were appropriate and helped me to sense more accurate. Overall, our session was very pleasant and lightning for me!

Julia is a wonderful teacher and an amazing human being. She is deeply devoted to her spiritual path and has a gentle but profound way of teaching and sharing her knowledge. Theta Healing completely changed my life and I am incredibly grateful that Julia was my first teacher. I can recommend her to everyone who seeks deep transformation and profound change in their life.
With all my love and deep gratitude. Jovana


Release fears and blockages
Book your products directly in the shop
With mental coaching it is possible to gently clear your inner ballast. Ailments and blockages in your life can be dissolved in the depths of your energy system and transformed into a new shine. Because behind every wound your potential is hidden. Create a vital life that corresponds to your nature.
The so-called DNA activation awakens the slumbering potential of human consciousness. In the human DNA (deoxiribonulinic acid) all information to secure our body functions, our genes are stored. Only two strands of DNA, each with 23 chromosome strands, are active in most people today.
Thetahealing® Individual session Surf the waves of your life! To support you on your path is a pleasure for me. Find the procedure of an individual session << here >> Let's surf the waves of your subconscious mind together, I will hold space for your processes with an open heart. come into your…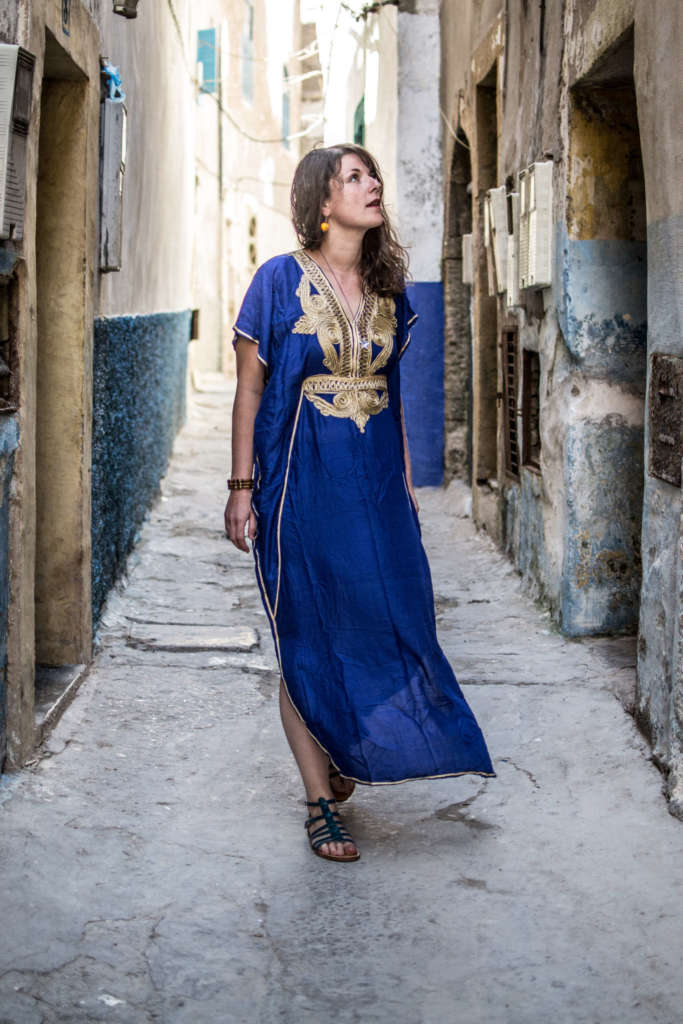 Instagram blog: Thetahealing adventure
Thetahealing® lifestyle inspirations & downloads by thetaflow #thetaflow.spirit
>> Be the creator of your life!
>> Be the creator of your life!