Reading-practice evening
October 2, 2021 10:00

-

October 3, 2021 18:00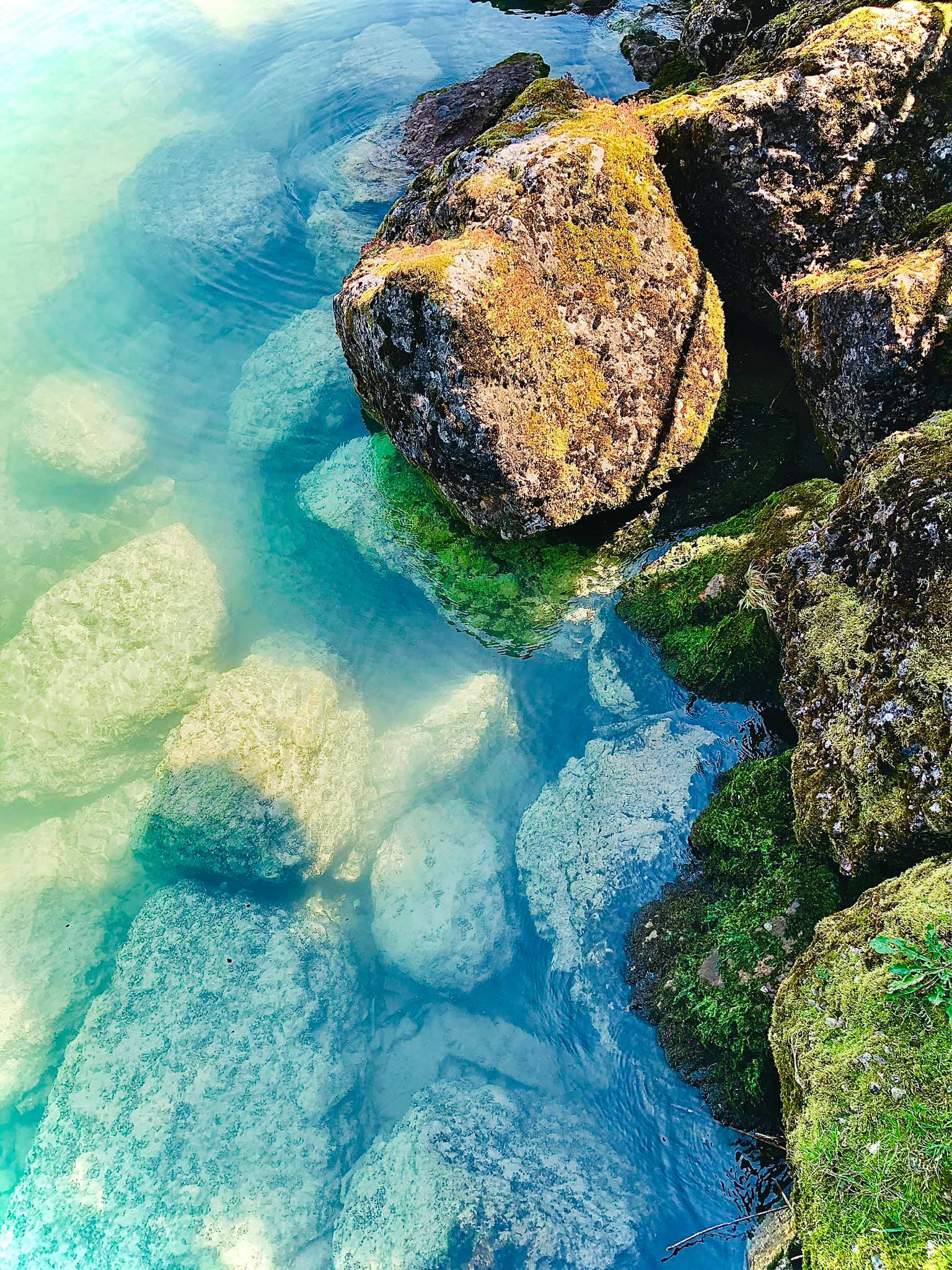 Reading-practice evening
One important part of the work with the ThetaHealing® technique are readings.
Each time we do a session, we start with a reading or scan of the energy system
of our client. In this reading we get informations about the client and the issues we are going to work with as well as informations about the subconscious mind of the client. Here we get to know belief systems that were adopted from the childhood, genetic heritage of the ancestors, as well as traumatic experiences and much more.
There are different forms of readings: Body scan, future reading, past life reading, reading of the ancestor's lineage, reading for a relationship and so on…. We are going to practice different forms of readings to improve ourselves in the Thetahealing technique. Each "reading-practice evening" occurs on different topics and brings you forward in being able to have your own clients with self-confidence. As in Thetahealing it is like in most things… that practice creates masters.
 You are heartily invited to join us!
We are having evenings of 1,5 hours together, practicing in groups of two people.
I will give some advice and each person is getting two times 15 minutes for a reading.