Theta-practice evening
October 22, 2021 10:00

-

October 23, 2021 18:00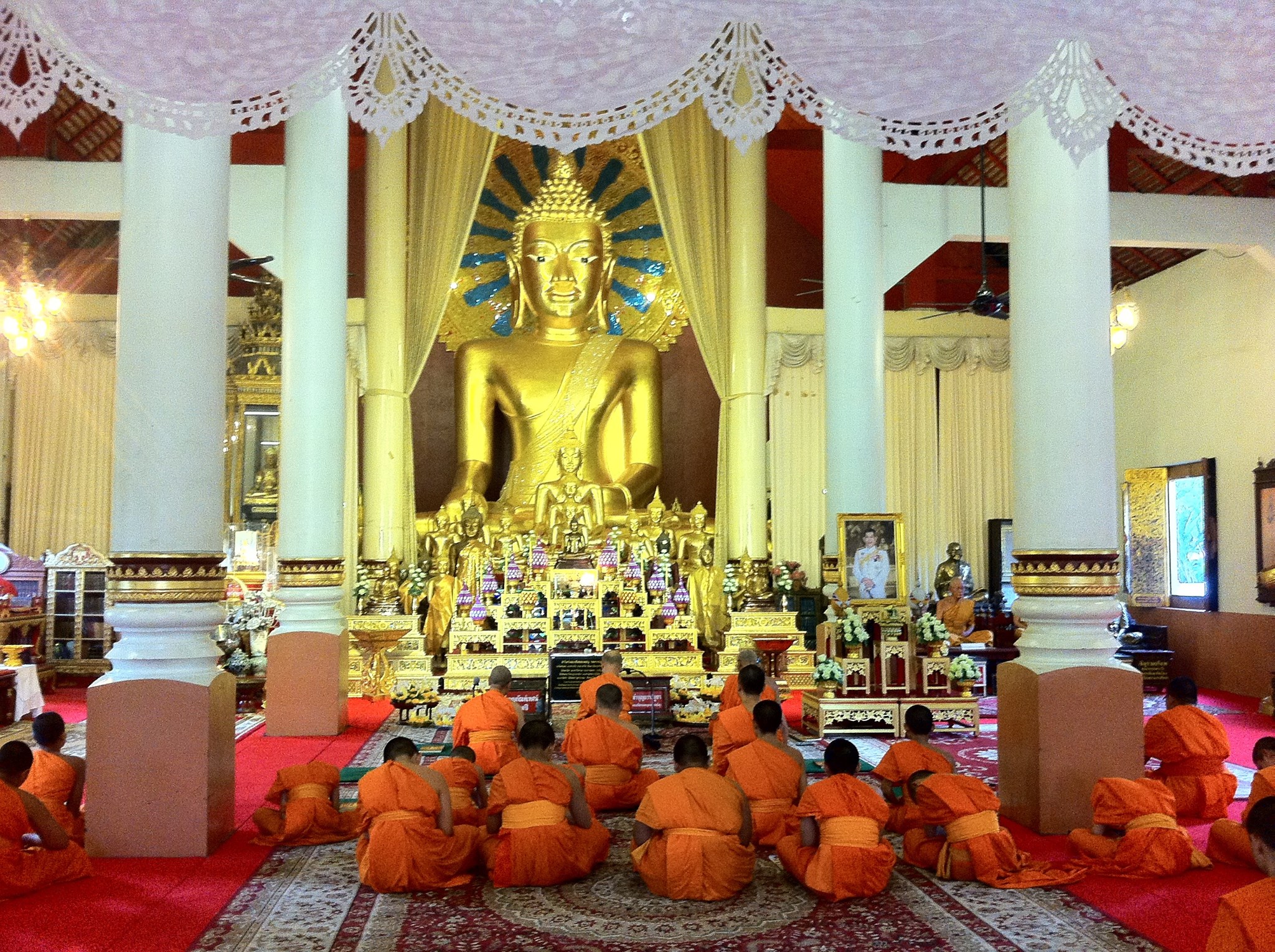 We are practicing in groups of two people the fabulous belief work of the ThetaHealing® technique through getting to the origin of an issue by the incredible technique called "digging". We are discovering our subconscious mind and clearing out old, disturbing blockages. While practicing you come forward with the work with clients and with clearing your own energy system. 
You become more confident with digging work and you learn to successfully identify the root of an issue. Each time you will get clearer in working with the Thetahealing technique.
Practicing will empower you to have your own clients and be intuitively sure about how to work with each person. Your connection to the creator will improve by repeating to practice. 
With the completion of the Dig Deeper Seminar, you get professional knowledge and experience to keep doing belief work on yourself and others and the Theta-practice evenings will give you the chance to stay tuned in the work. We are practicing each time 3 hours together.