Thetahealing®
Basic DNA
Online Seminar
Next Date
Thetahealing®
Advanced DNA
Online Seminar
Next Date
Thetahealing®
Dig Deeper
Online SEMINAR
Next Date
Thetahealing®
Manifesting & Abundance
Online SEMINAR
Next Date
Submit To Receive free Files!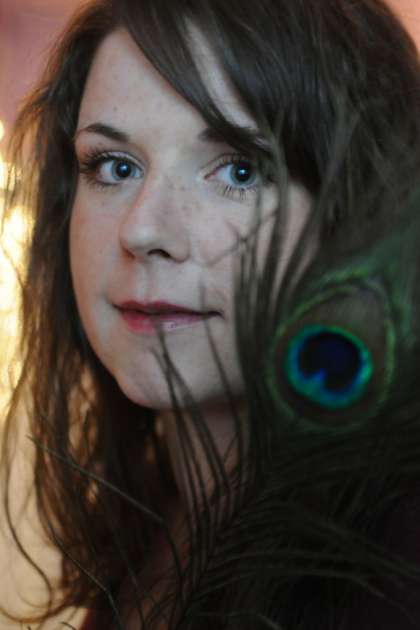 Thetahealing®
IN FLOW OF LIFE WITH MENTALCOACHING
Theta (7 – 4 Hz) are the waves of the subconscious, the optimal state of consciousness for our personality development. It has been proven that up to 90% of our experience is determined by our subconscious. By communicating with it, Thetahealing helps you as a meditation technique to dissolve blockages, trauma and disturbing beliefs. So you can come to terms with your past. We'll reprogram you: Make quantum leaps and experience yourself and your reality anew. Understand the backgrounds, why things are happening in your life. Change yourself consciously and surf the waves of your life. It is a heartfelt pleasure for me to support you on your path.
Thetahealing® Seminars
The seminar offer gives you the opportunity to become a Thetahealing practitioner
Transform into the creator of your life through mental coaching, connect with your natural wisdom and live your life in flow! You will get to know many tools and learn how to work with yourself and your own clients in everyday life.
Book your Thetaflow individual session
Latest Videos
CREATE A LIFE THAT YOU LOVE, THAT MEETS YOUR TRUTH. With the Thetahealing® technique!
Testimonials
Julia does a wonderful job in connection with the pure energy of the creator, both as a thetahealer and teacher and as an intuitive healer. In my opinion, her absolute speciality is past lives and karma, which affects and blocks us in this life today. Regardless of the topic, she receives such clear information and impulses that it is just fun to surrender myself to letting go the old b * shit, to live in the here and now and to create what I really want! Very powerful work. I can definitely recommend it!
I am sooo happy that YOU do this here lovely Julie! Absolute heart recommendation to all!
Be there and learn to connect with the creators power and to find and dissolve deep-seated patterns and beliefs. The magical Julia makes this very wonderful. She has great knowledge and shares this in a light, loving and joyful way.
The seminar in Kassel was wonderfully guided by Julia in a nice atmosphere. Her joy and serenity helped me to believe in myself. Even after the seminar she is still available for any kind of questions with her support. I still practice and can say in conclusion – ThetaHealing is a great tool and really fun!
The ceremonies will take place on different topics and will be accompanied by ThetaHealing and other energy medicine. You are gently guided into a magical inside journey.
Dive into a Thetahealing meditation, recorded from the last online Thetacircle. Have fun and relax.
Online Seminar Store
Open the doors of your heart to vitality, love, ease, happiness and flow!
With mental coaching it is possible to gently clear your inner ballast. Ailments and blockages in your life can be dissolved in the depths of your energy system and transformed into a new shine. Because behind every wound your potential is hidden. Create a life that corresponds to your nature.